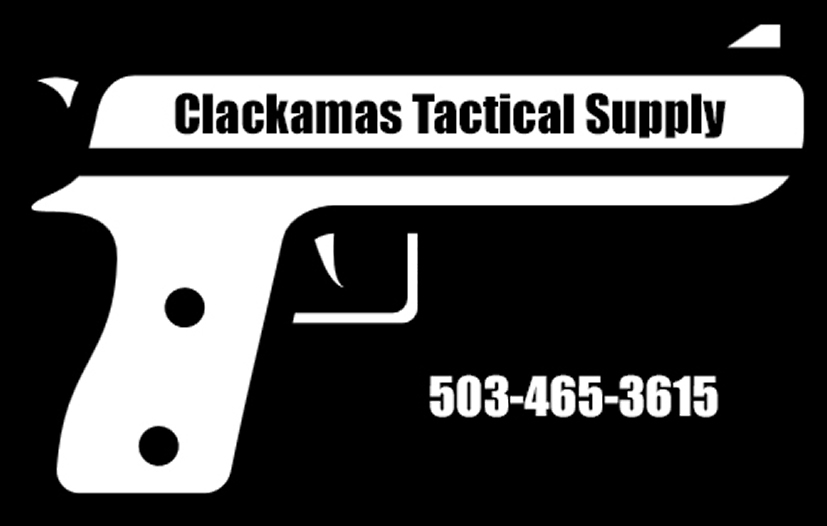 and Portland Gun Store
NFA Class 3 Firearms Dealer
Self-Defense
Competition
Investment
Hunting
Firearms, Suppressors, Ammunition, Sights and Accessories

Just in time for Hunting!
6.5mm Creedmor's
Tikka Fluted Stainless $999

Thompson Compass Threaded $399

Ruger American $449

Ruger PC Charger 9mm $679
Springfield Hellcat $589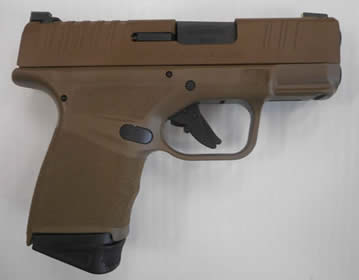 Ruger 57 $659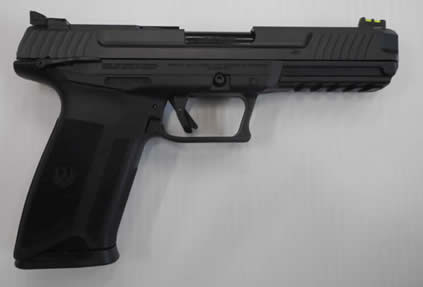 Tactical Shotguns
GForce Arms semi-auto 12 gauge

Personal Protection .380's
Glock 42's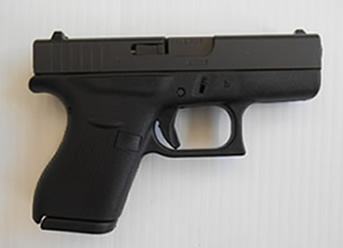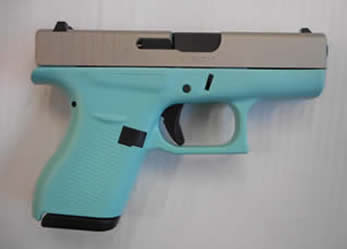 Smith & Wesson 38 Special Revolvers
Model 442 Model 637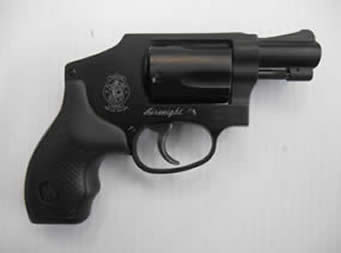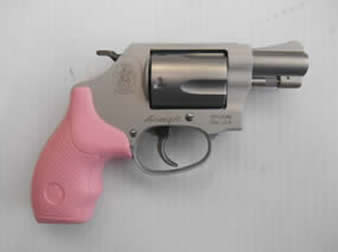 Trialblazer Lifecard!
Single Shot 22LR
Fit's in the palm of your hand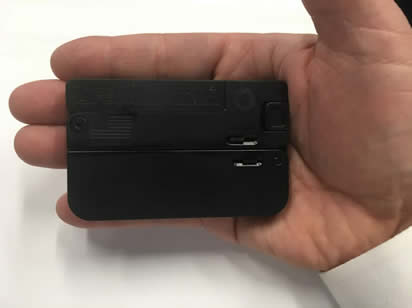 Thunderstruck S333 double barrel 22 magnum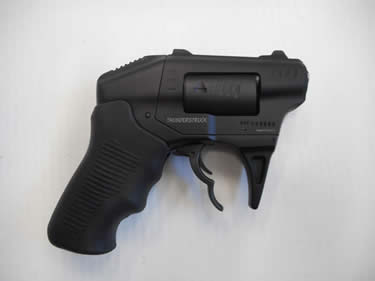 Silver Shadow Gilboa DBR Snake 5.56 x 2
(look close 2 barrels)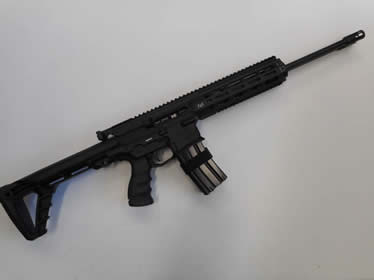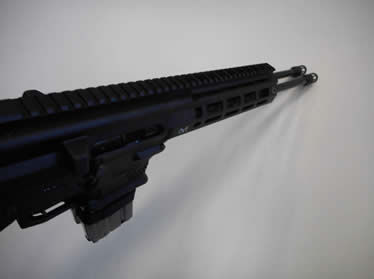 Bowers Group "Bitty's" are here for $325
These suppressors are amazing!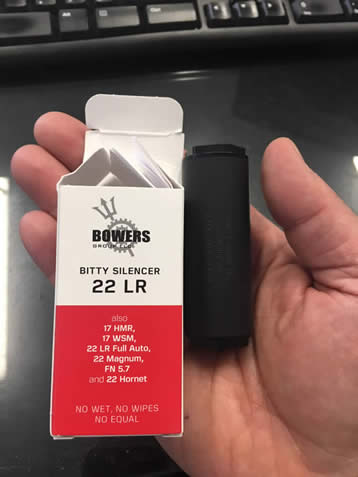 Smith & Wesson 500SW 8" barrel
Kimber Micro 380's
Stainless Carry Advocate
Raptor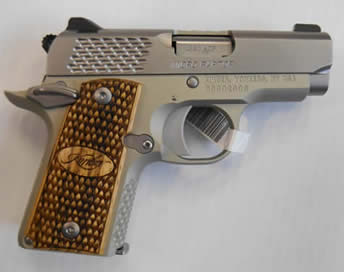 Kimber Micro 9's
Two-Tone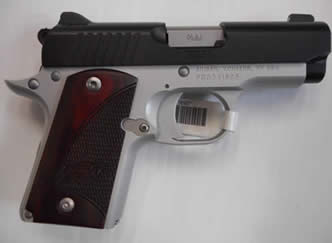 More Kimber's in stock
Ultra CDP Crimson Carry
North American Arms Mini 22LR Revolvers
Holster Grip Stag Grip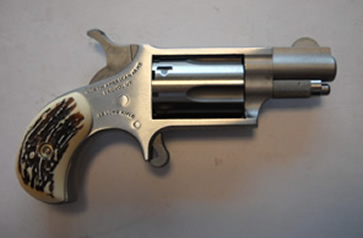 S&W M&P15-22 Sport
Kryptek Camo Muddy Girl Camo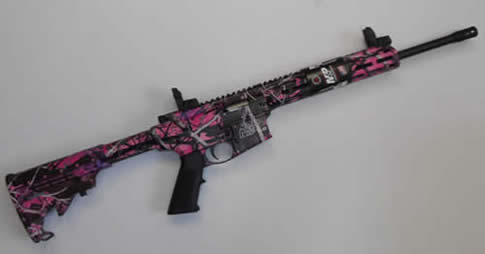 Bowers .22LR Suppressors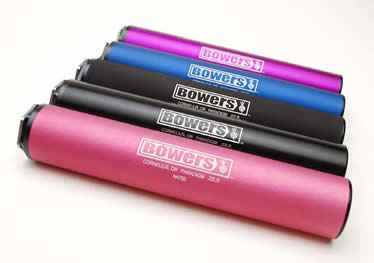 AAC, Gemtech, Silencerco and Thunderbeast
suppressors also in stock
Appointment recommended!
10001 SE Sunnyside Rd, Suite 200
Clackamas, Oregon 97015

Phone: 503-465-3615
Fax: 503-296-2899
sales@Clackamastactical.com