Phone: 503-465-3615
sales@portlandgunstore.com

NFA Class 3 Firearms Dealer
Self-Defense
Competition
Investment
Hunting
Firearms, Ammunition, Sights and Accessories
Everything pictured on this page is in stock, plus a lot more.
We specialize in hard to find firearms.
You won't find all the prices here because the market is constantly changing
and we want to stay competitive.

What's new?
For the secret agent that has everything!
A briefcase with a revolver built into the handle.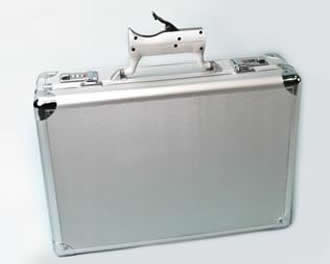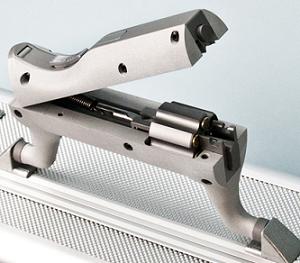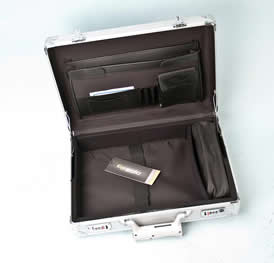 Microtech OTF Automatic Knives $199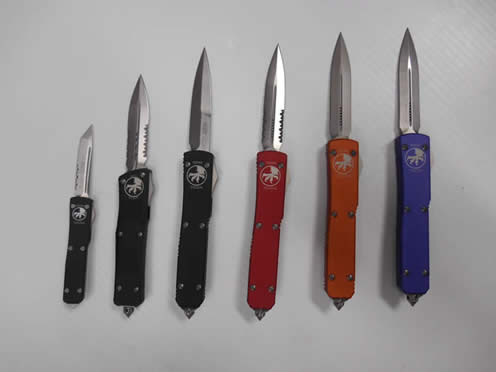 Kel Tec "KSG" 14 round Shotgun
UTAS "UTS-15" 14 round Shotgun

"Exclusive Model"
Remington 1911 R1S
Hi-Polish and Pearl Grip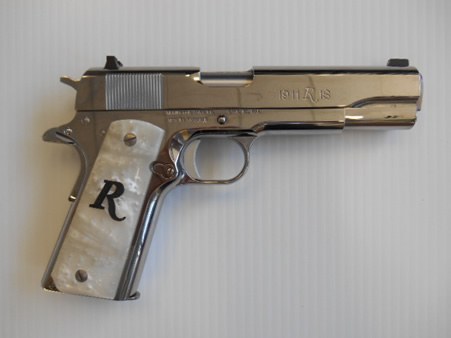 New Kimber Micro 380 is here!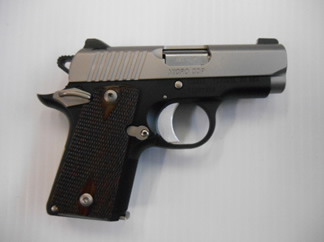 Talo Editions
Ruger SP101 Ruger GP100 .357 mag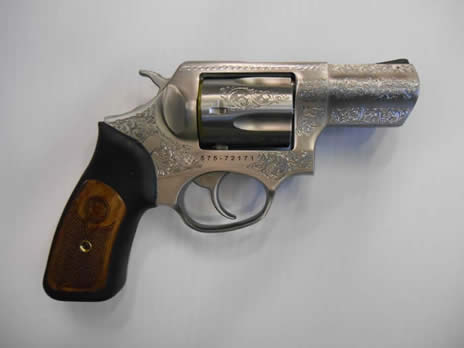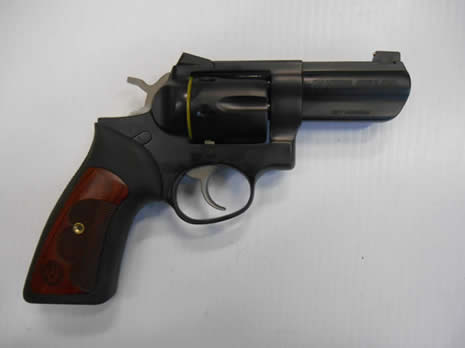 Carry 45's
Colt 1911 Night Defender Para Ordinance Warthog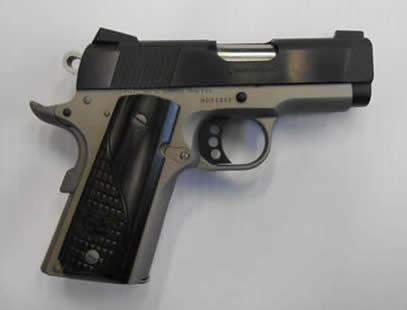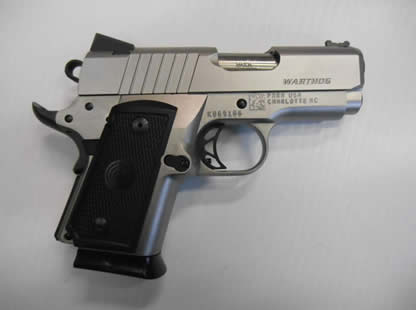 Lever Action Rifles
Henry Silver Eagle 22LR Rossi Rio Grande 45-70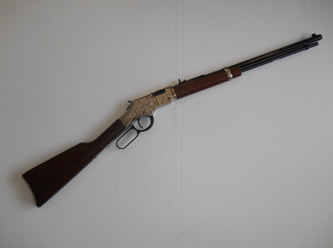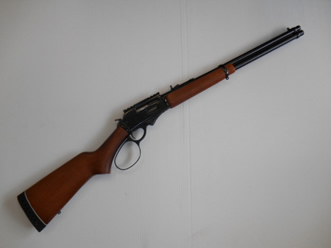 North American Arms Mini 22LR Revolvers
Holster Grip Two Tone Rubber Grip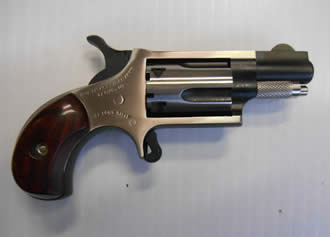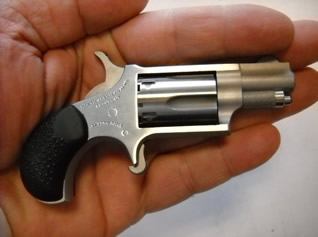 Ruger 10/22 50th Anniversary Edition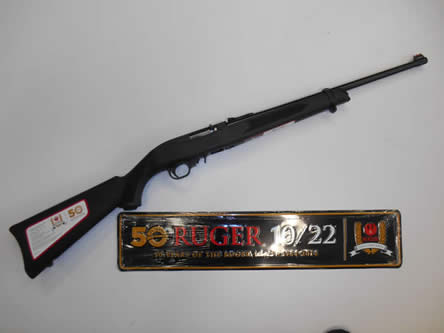 New Kahr
CW-9 "Pin Up model"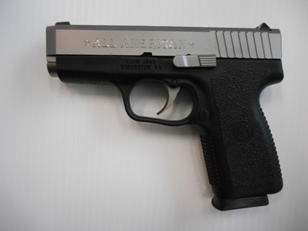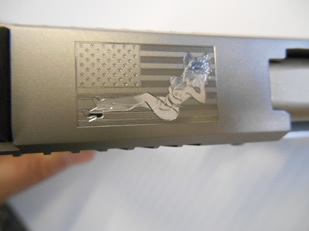 Magnum Research Desert Eagle MKXIX
50AE caliber
Polished Chrome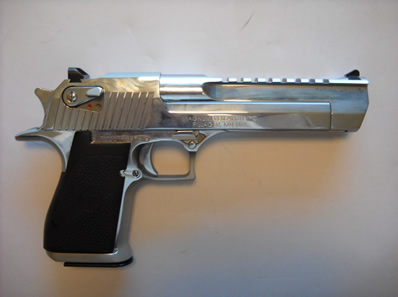 Sig Sauer 1911 Spartan .45cal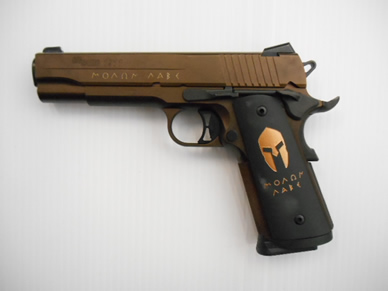 Double Tap Defense
Pocket 9mm $449 Pocket Shotgun .410/45LC $399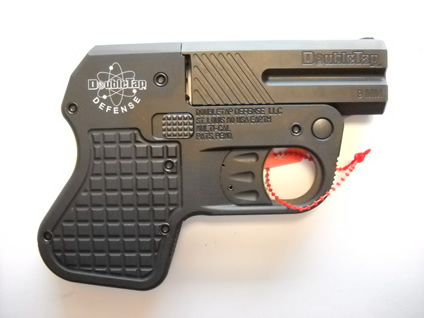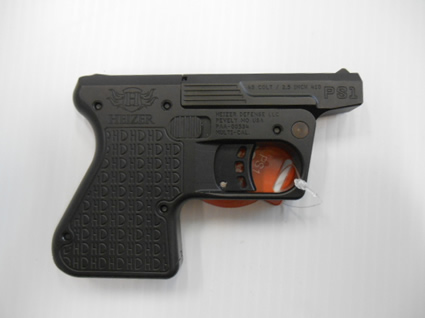 Kimber's
Custom Compact SS II Pro CDP II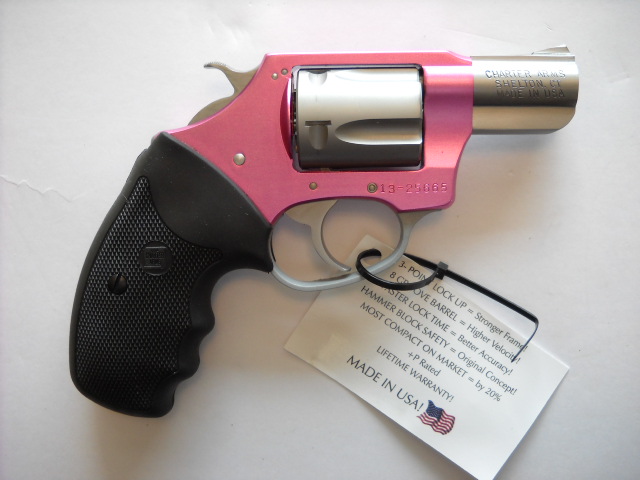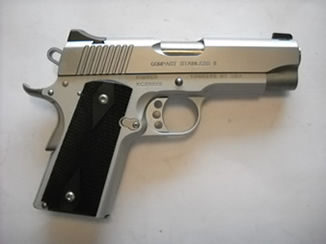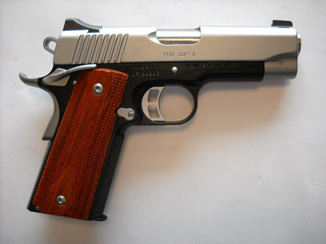 Solo Carry STS Solo Carry DC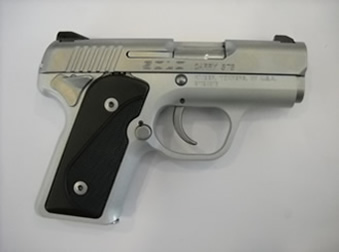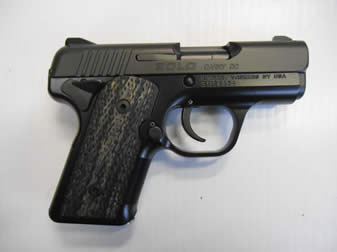 Charter Arms 38 Special Ultra Lites
Chic Lady Shamrock Tiffany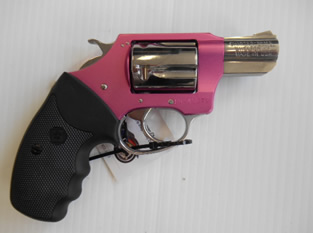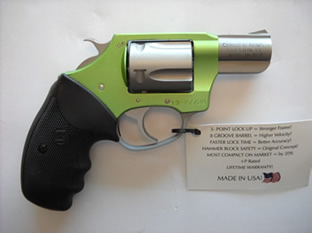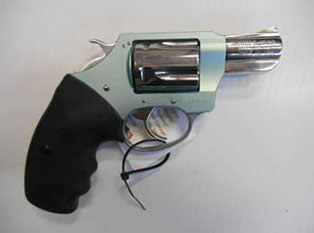 Springfield "XDS" Slim 9mm & 45 cal 3.3"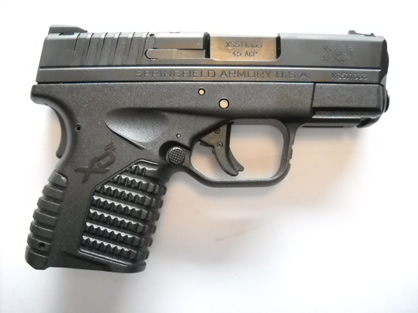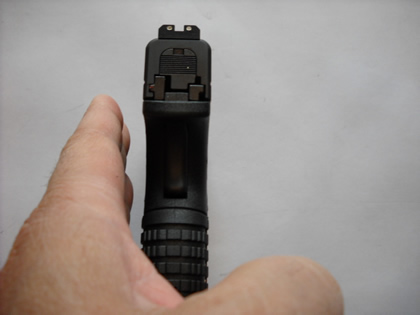 AR-15's in stock
LaRue Tactical OBR 5.56mm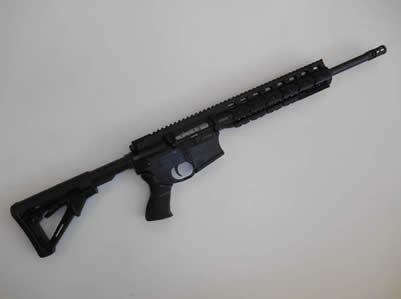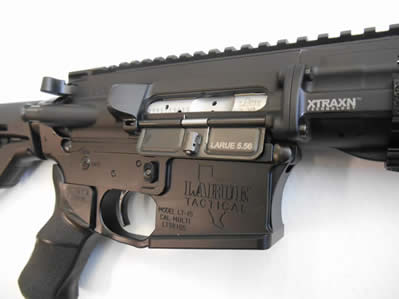 Bushmaster ORC Rock River Tac Op2 Daniel Defense M4V7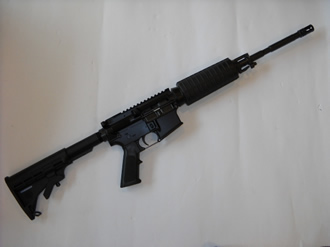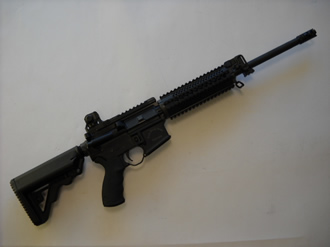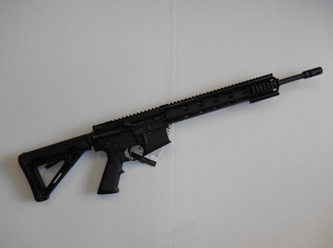 Colt LE6920 S&W M&P-15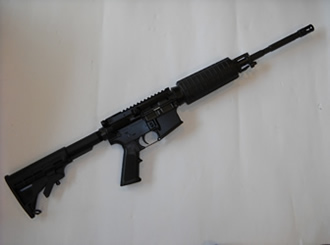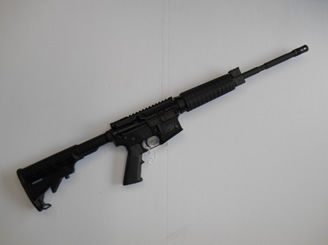 37mm Launchers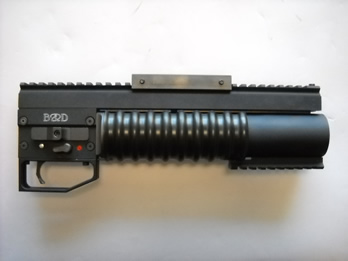 S&W M&P15-22
22LR caliber Assault Rifle style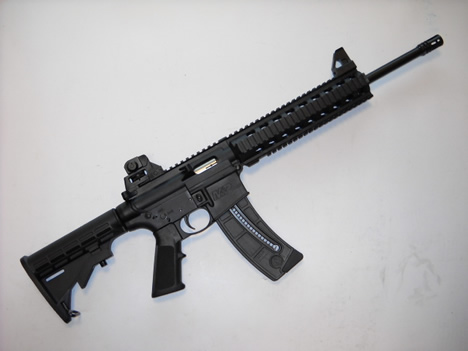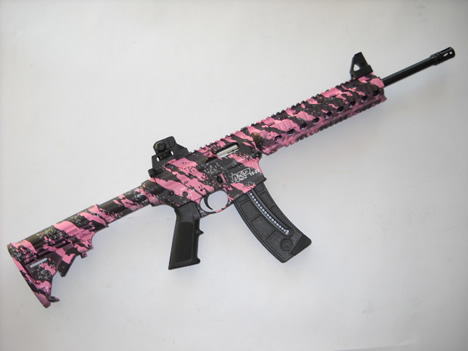 ProTech Rescue Knife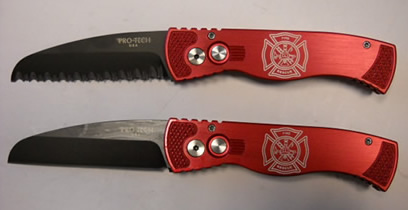 Meet the Taurus "Judge"
Ultimate Home Defense
.410 shotgun & 45 Colt in the same gun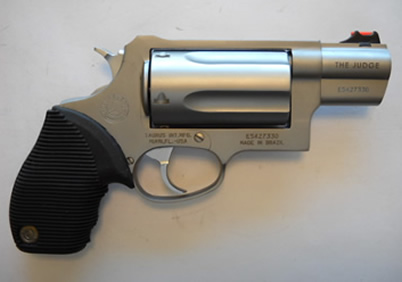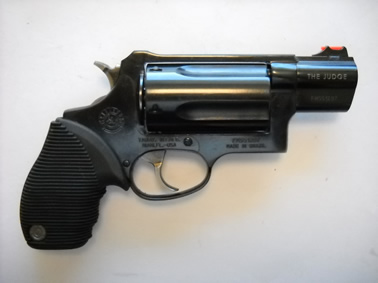 Bowers .22LR Suppressors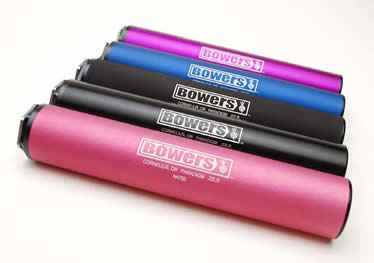 SWR, AAC & Gemtech suppressors also in stock
Akdal MKA 1919 12 ga. shotguns
10 round mags now in stock too!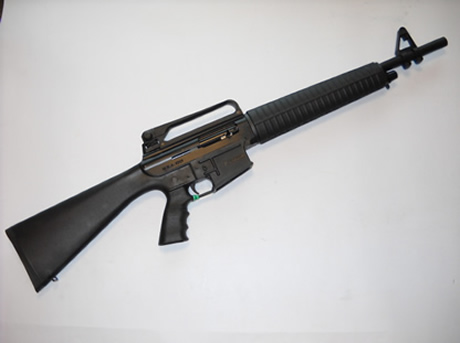 Concealed Carry .380's
Sig Sauer P238's in stock
"White Gold" "Platinum Gold" "Platinum Chrome"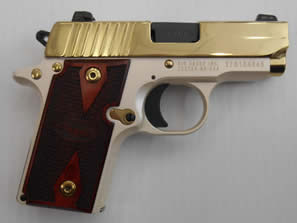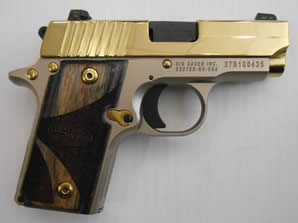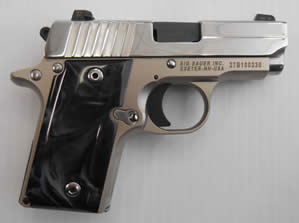 "Spartan" "Rainbow" "SAS"

"Equinox" "Extreme"

Colt Mustang .380 "New" Glock 42 .380 Kahr P380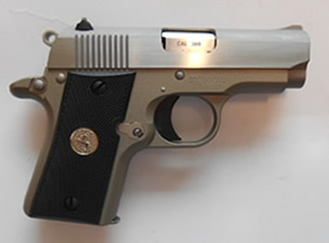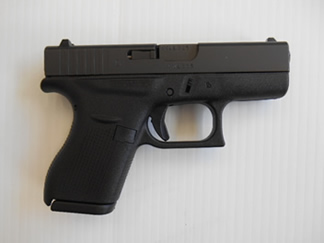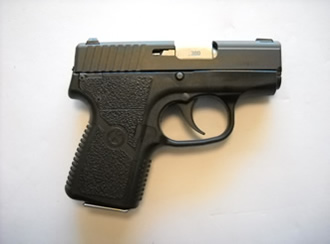 Taurus 738 TCP Diamondback DB380 Ruger LC380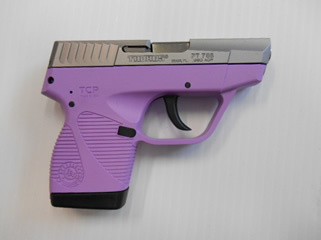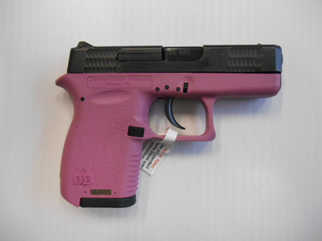 Ruger LCP Custom Diamondback DB380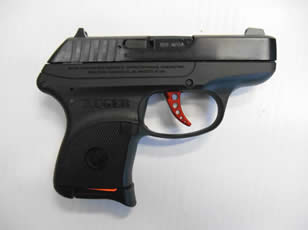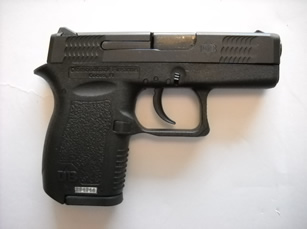 Sig Sauer P938 9mm's
"Blackout" "Rainbow" "Extreme"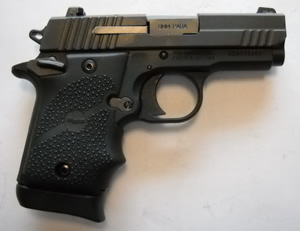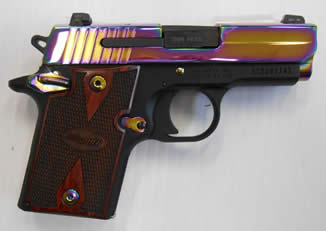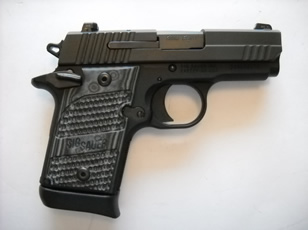 9mm's
Ruger LC9 w/Laser Kel-Tec PF9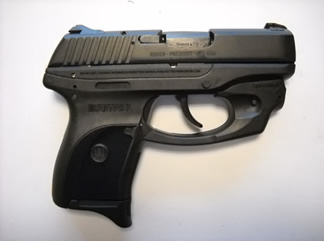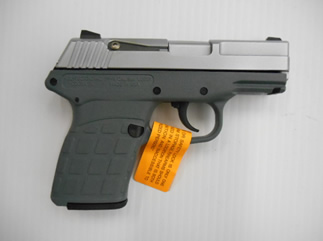 Beretta Pico S&W Shield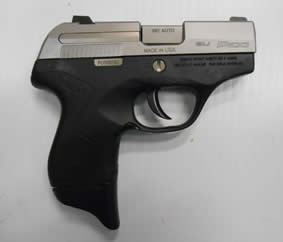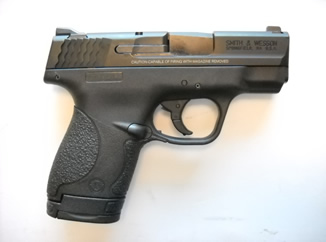 Walther P22's
Urban Camo Pink Tiger Stripe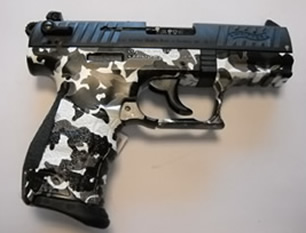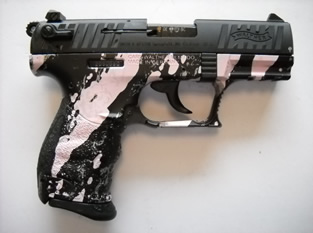 Ruger 22 caliber pistols
Ruger SR22 Ruger 22/45 Lite
"Black" "Cobalt"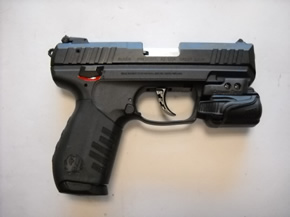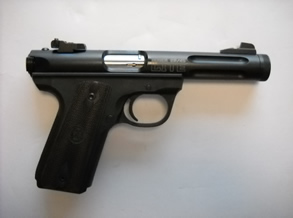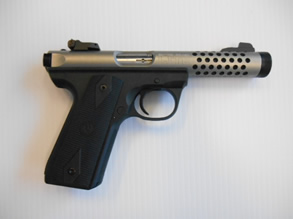 Clackamas, Oregon
Phone: 503-465-3615
Fax: 503-296-2899
sales@portlandgunstore.com