Clackamas Tactical Supply
and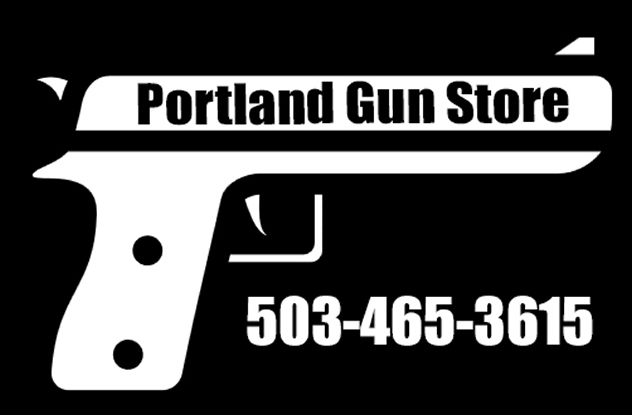 NFA Class 3 Firearms Dealer
Self-Defense
Competition
Investment
Hunting
Firearms, Suppressors, Ammunition, Sights and Accessories
COVID-19 statement
CLOSED UNTIL FURTHER NOTICE!
We are keeping this on a day to day basis. We have decided to shutdown to avoid further spread of the virus. We will still be monitoring our phone lines and e-mails. Please be patient and feel free to leave messages or e-mails. We are happy to hold products for you if you want to pay by credit card. You may contact us at 503-465-3615 or sales@portlandgunstore.com Thank you!
Everything pictured on this page is in stock, plus a lot more.
We specialize in hard to find firearms.
Our pricing Policy
We do our best to provide the best prices possible, but with the ever changing conditions of the market sometimes we miss markdowns. We will price match with any advertised price unless it's below our cost so please let us know.
E-mail is the best way to reach us. We are a small shop and often can't get to the phone because we're helping other customers. If you e-mail us with questions, or pricing requests we will try and get back within 24 hours. Thank you.

Sig P238 Springfield 911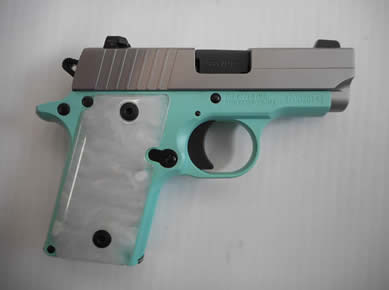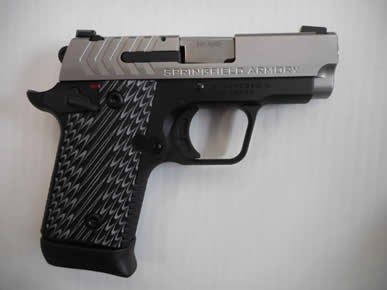 Sig P229 Romeo Sig P320 X5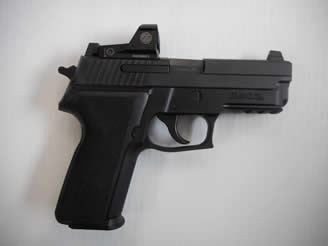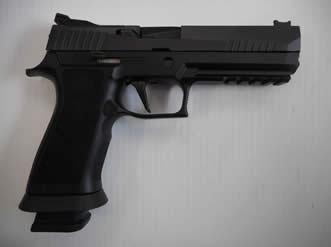 Trialblazer Lifecard!
Single Shot 22LR & 22M
Fit's in the palm of your hand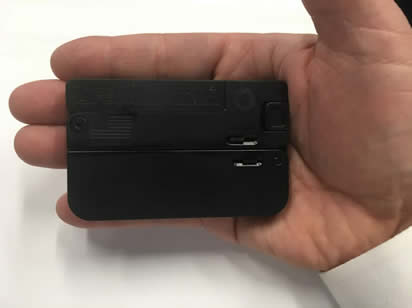 Bowers Group "Bitty's" are here for $325
These suppressors are amazing!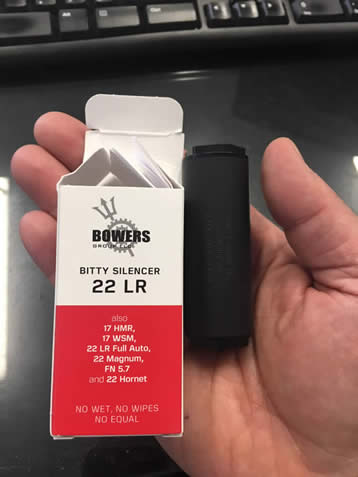 Snowflakes are back!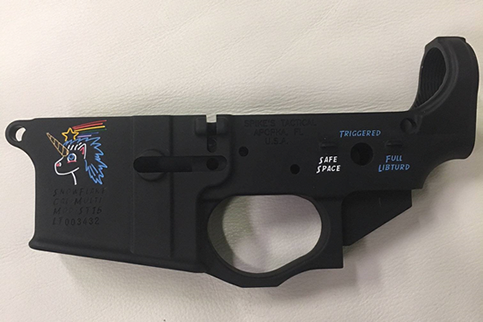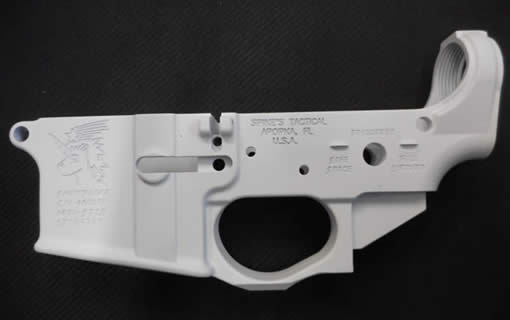 Special Edition Folding Glock 19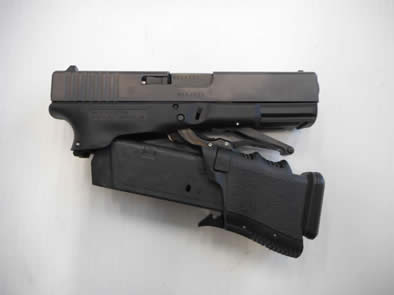 All New Ruger Mark IV 22/45 Lite 22LR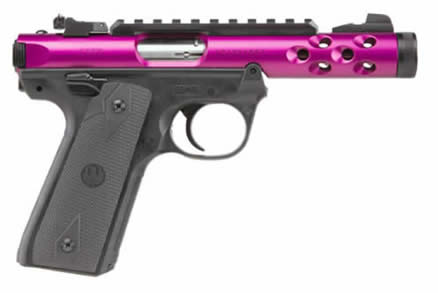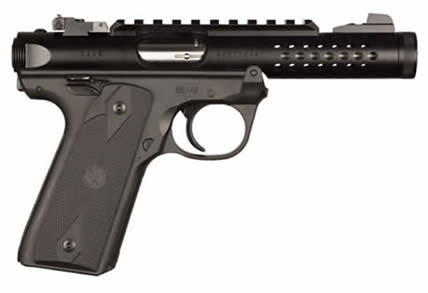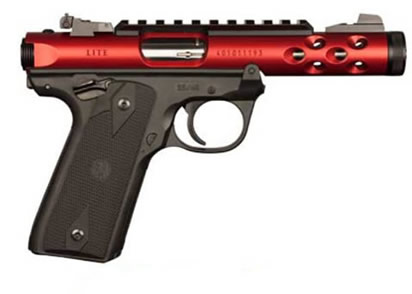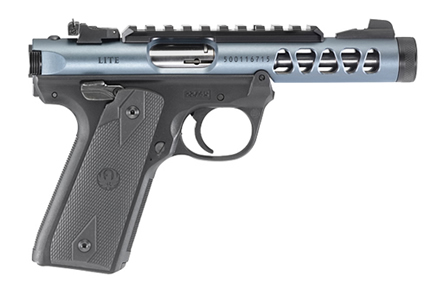 Remington R1 High Polish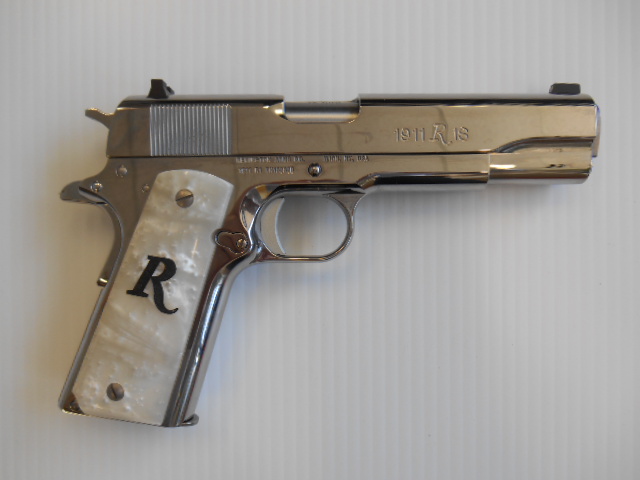 Glock 43's are here!
Black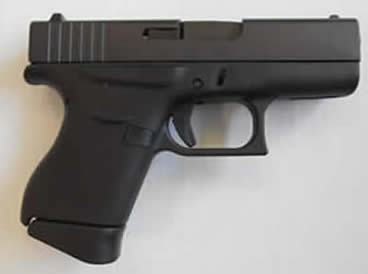 Pink Robin Egg Blue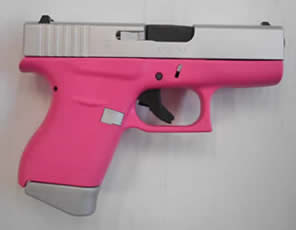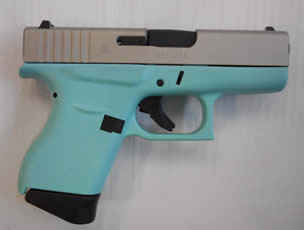 Smith & Wesson 500SW 8" barrel
Kimber Micro 380's
Stainless Carry Advocate
Raptor Bel Air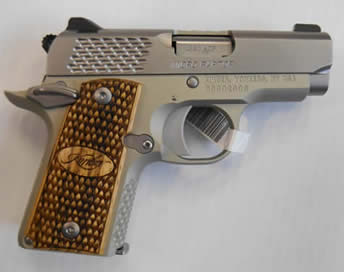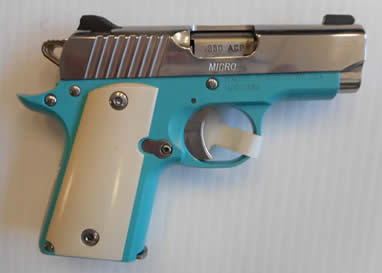 Kimber Micro 9's
Two-Tone Desert Night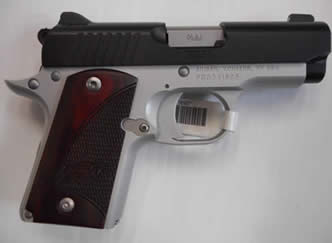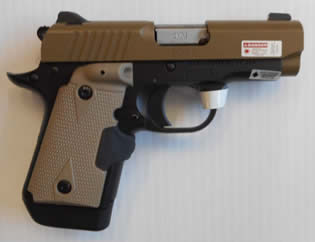 More Kimber's in stock
Ultra CDP Pro Crimson Carry Custom TLE/RL
North American Arms Mini 22LR Revolvers
Holster Grip Stag Grip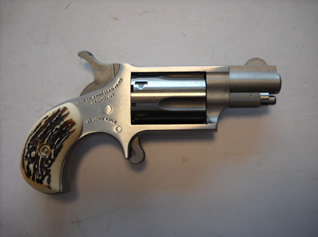 Charter Arms 38 Special Ultra Lites
Pink Lady Black UC Lite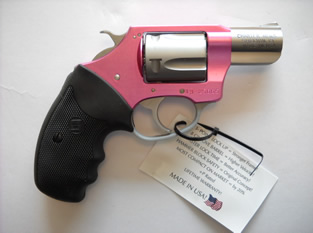 Smith & Wesson 38 Special Revolvers
Model 442 Model 637 Model 642 Lady Smith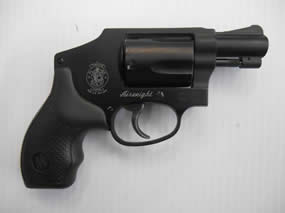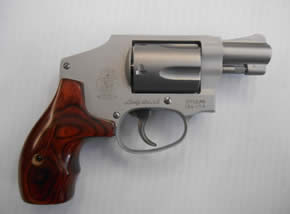 S&W M&P15-22 Sport
Robin Egg Blue Muddy Girl Camo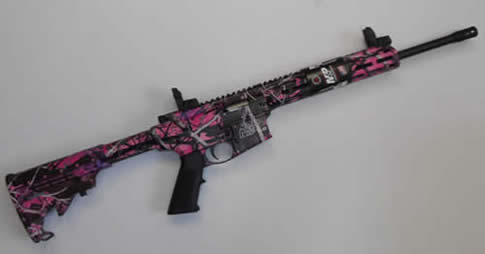 Taurus Public Defender
Ultimate Home Defense
.410 shotgun & 45 Colt in the same gun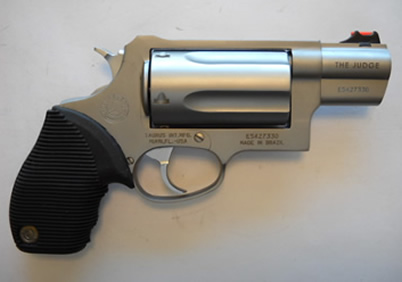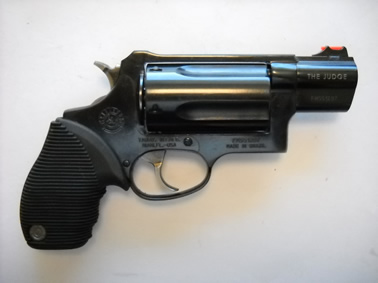 Bowers .22LR Suppressors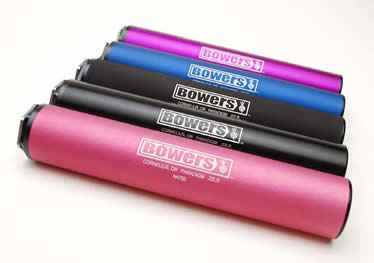 AAC, Gemtech, Silencerco and Thunderbeast
suppressors also in stock
Concealed Carry .380's
Sig Sauer P238's in stock
"Rainbow" "Extreme" "Spartan"
Appointment recommended!
10001 SE Sunnyside Rd, Suite 200
Clackamas, Oregon 97015

Phone: 503-465-3615
Fax: 503-296-2899
sales@portlandgunstore.com