NFA Class 3 Firearms Dealer
Self-Defense
Competition
Investment
Hunting
Firearms, Ammunition, Sights and Accessories
Notice:
Due to the recent overwhelming demand we are sometimes unable to answer phones calls and e-mails right away. Please be patience and leave a message. We will get back to you as soon as possible. Thank you
Coming soon!
by Arsenal "Double 1911"
Available in Stainless ($4,900) and Blued ($4,400)
5% discount for pre-paid orders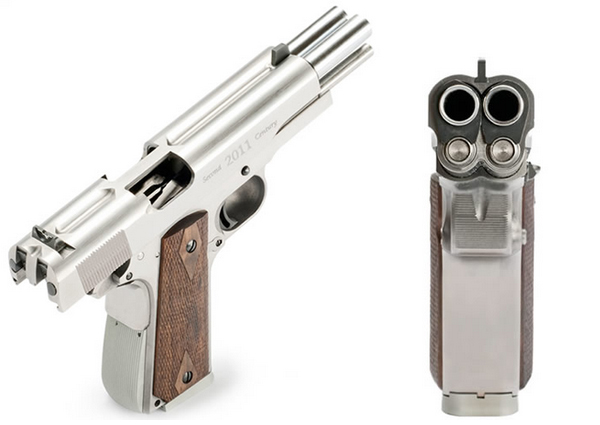 In Stock!
100th Year Anniversary Edition
Remington 1911-R1
Limited production of only 500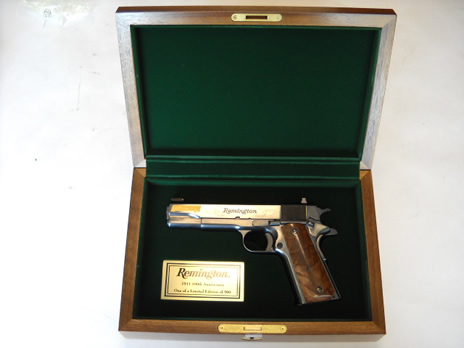 Kimber Solo CDP
9mm compact carry pistol w/Laser grip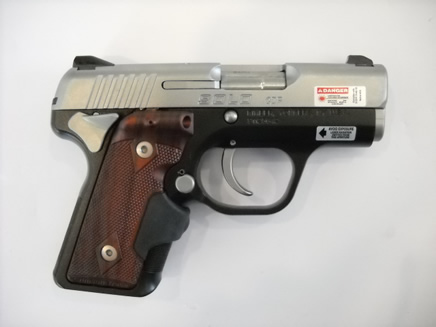 Kimber 45's
Compact Stainless II Stainless II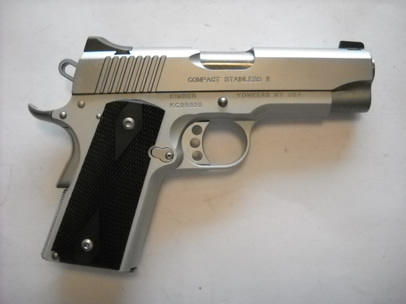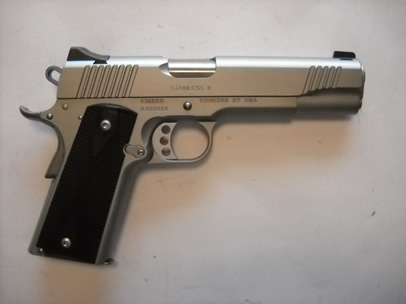 Springfield "XDS" Slim 45ACP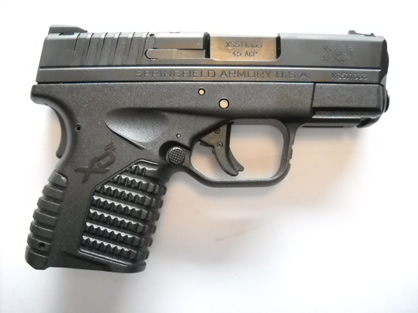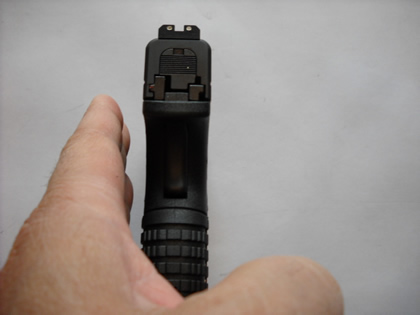 Rock Island Armory
22TCM & 9mm Barrels included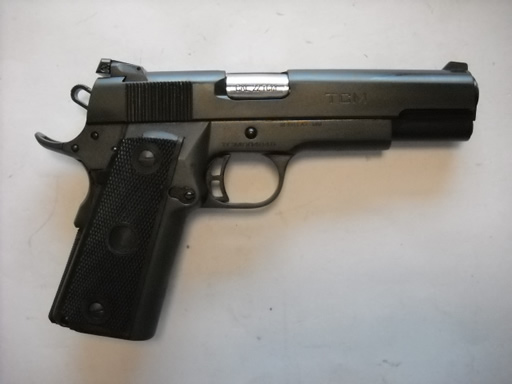 FNH
FNS-9 FNX 40 FNX 45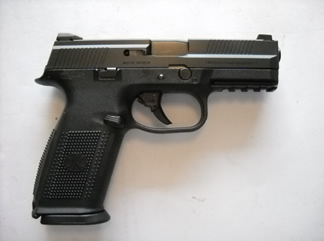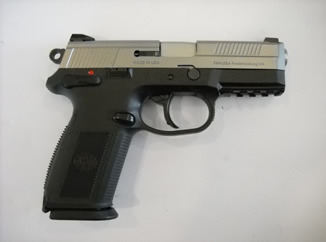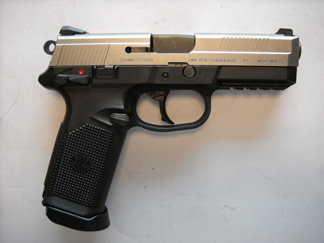 S&W M&P15-22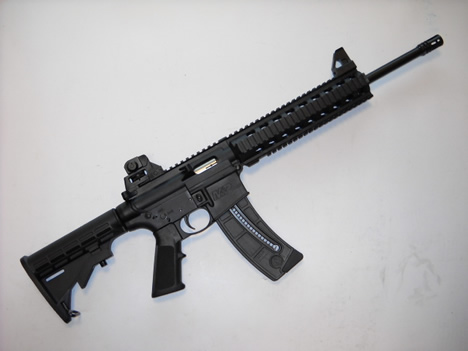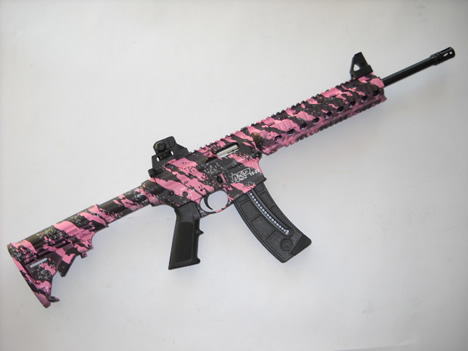 ProTech Rescue Knife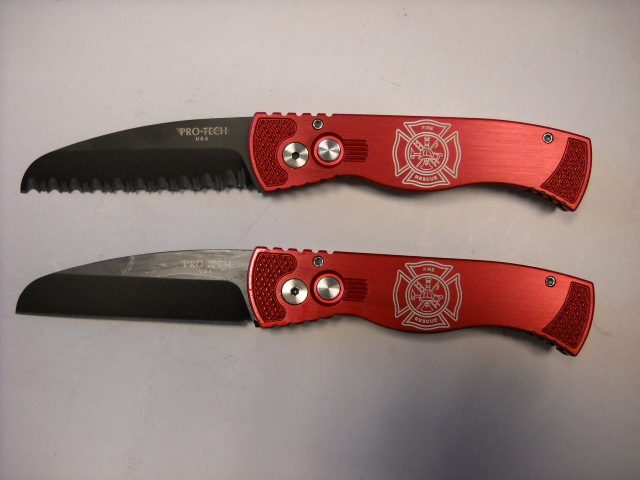 The Springfield XDm's are in
9mm Compact 3.8" Barrel 45acp 4.5" Barrel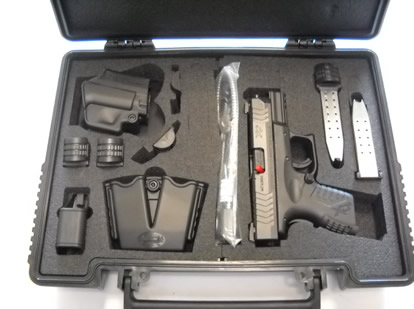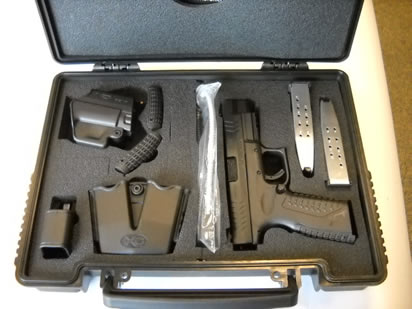 Meet the "Judge"
Ultimate Home Defense
.410 shotgun & 45 Colt in the same gun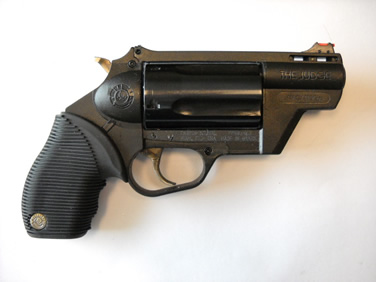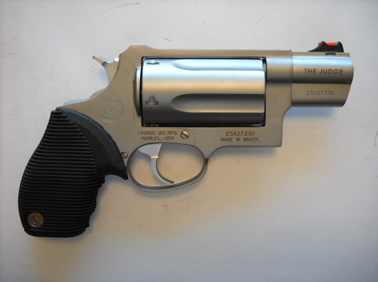 Bowers .22LR Suppressors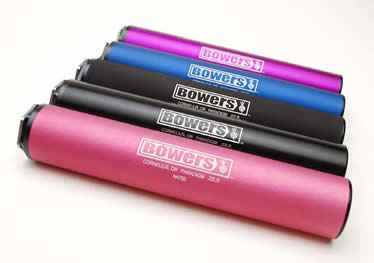 Akdal MKA 1919 12 ga. shotguns
10 round mags now in stock too!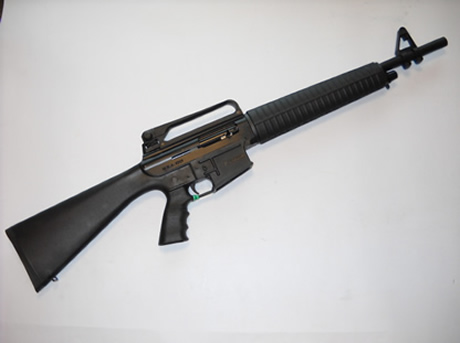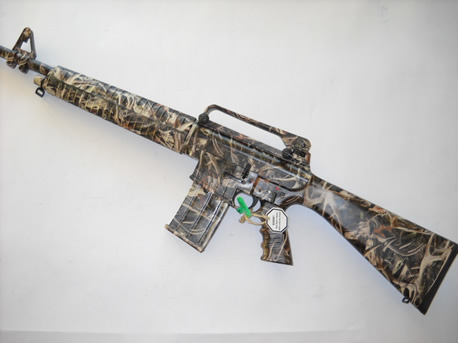 Concealed Carry .380's
New! Sig P238 "Engraved Pearl"

The Biggest Handgun in the world!
Smith & Wesson 500SW Magnum 4" barrel

Walther P22 "Black" Walther P22 "Tactical" Ruger SR22CL "Crimson Light"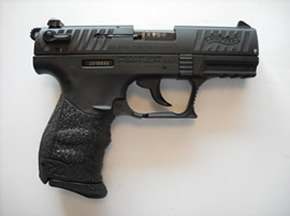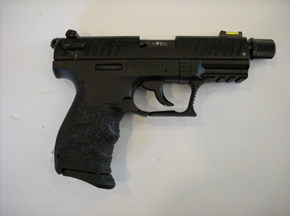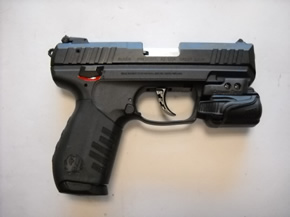 Sig Sauer 1911-22
Olive Green Dark Earth

Portland, Oregon
Phone: 503-465-3615
Fax: 503-296-2899
sales@portlandgunstore.com