Clackamas Tactical Supply
and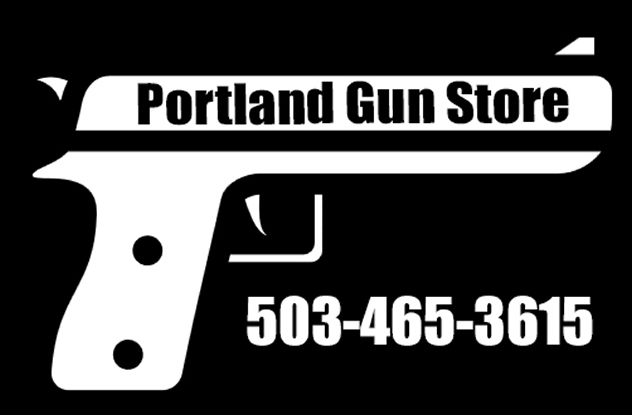 NFA Class 3 Firearms Dealer
Self-Defense
Competition
Investment
Hunting
Firearms, Suppressors, Ammunition, Sights and Accessories
Everything pictured on this page is in stock, plus a lot more.
We specialize in hard to find firearms.
You won't find all the prices here because the market is constantly changing
and we want to stay competitive.

NEW ARRIVALS!
Sig P238 Springfield 911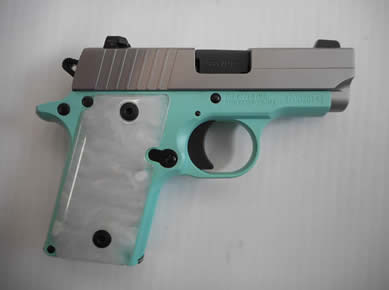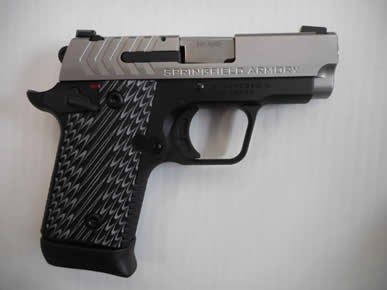 Sig P229 Romeo Sig P320 X5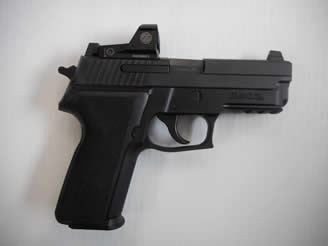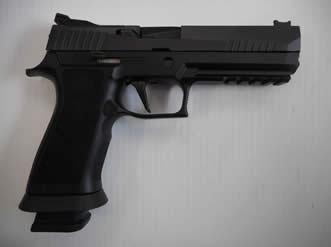 Trialblazer Lifecard!
Single Shot 22LR & 22M
Fit's in the palm of your hand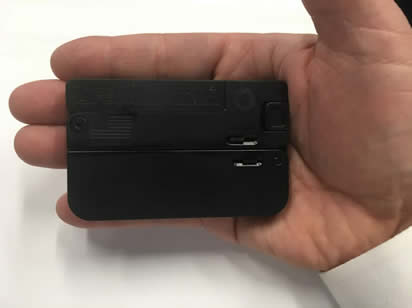 Bowers Group "Bitty's" are here for $325
These suppressors are amazing!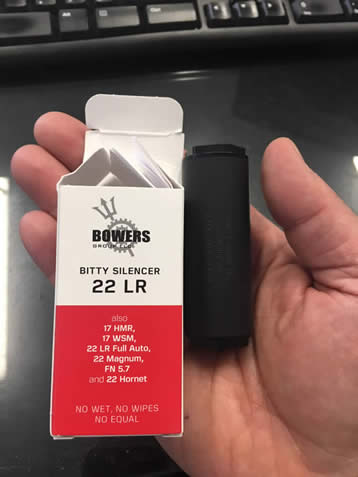 Snowflakes are back!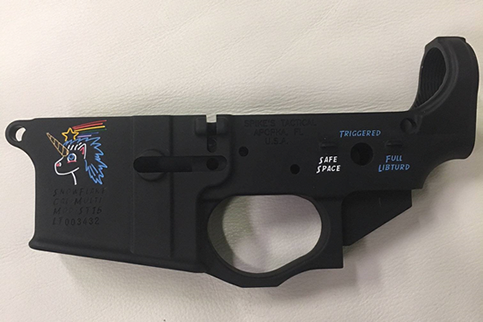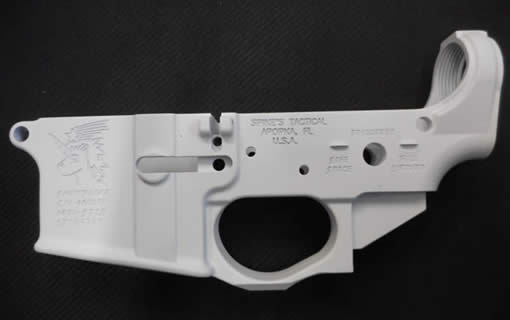 All new design Taurus Spectrum's are in!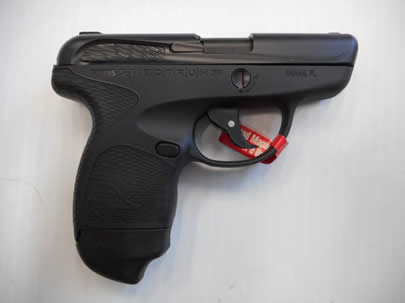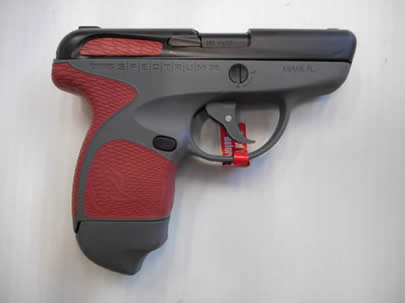 Special Edition Folding Glock 19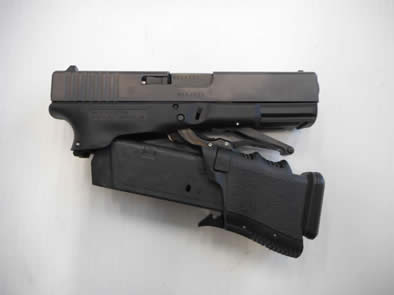 All New Ruger Mark IV 22/45 Lite 22LR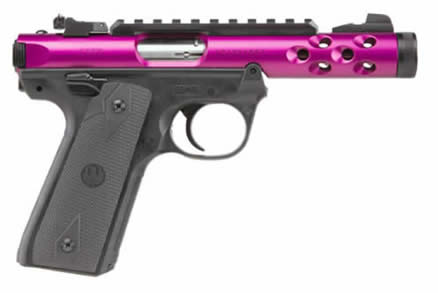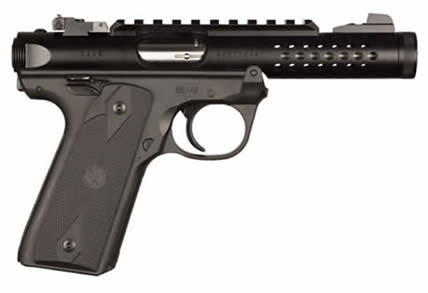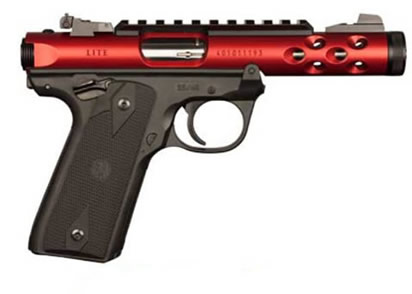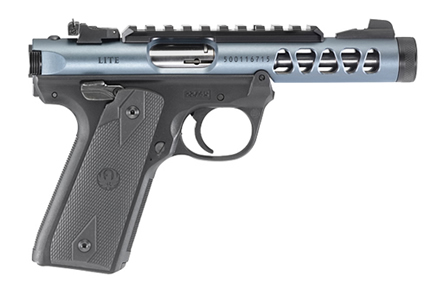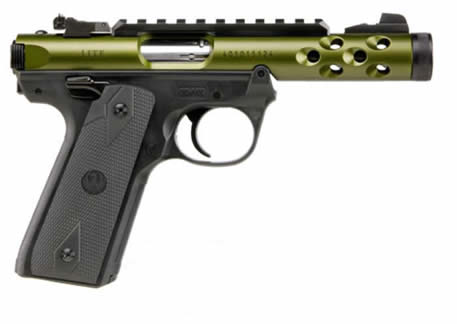 Glock 42's .380 Caliber
Tiffany Blue OD Green
also available in Pink, Purple, and Black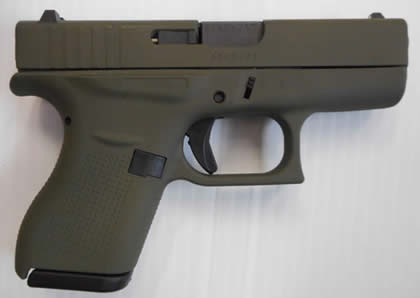 The New Chiappa Charging Rhino is here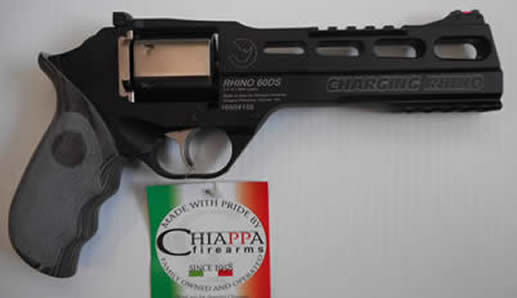 Remington R1 High Polish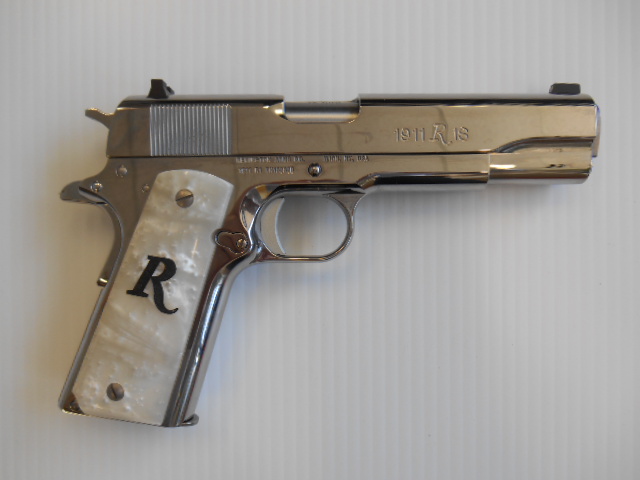 Glock 43's are here!
Black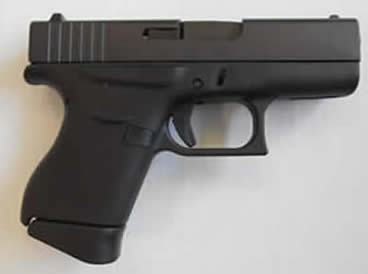 Pink Robin Egg Blue $100 bills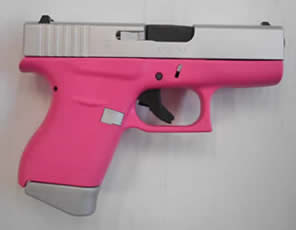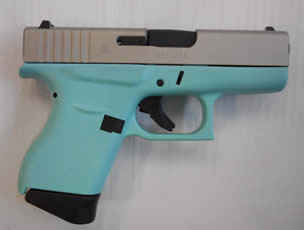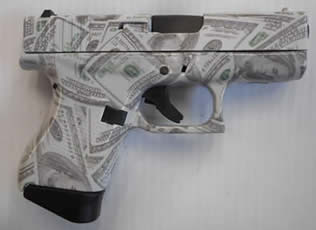 Smith & Wesson 500SW 8" barrel
Kimber Micro 380's
Stainless Carry Advocate
Raptor Bel Air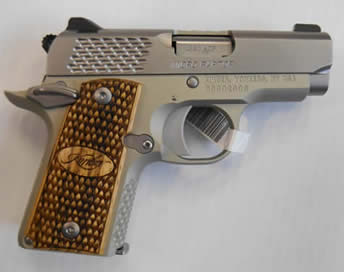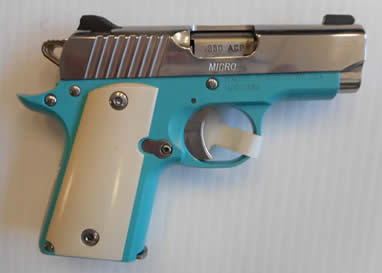 Kimber Micro 9's
Two-Tone Desert Night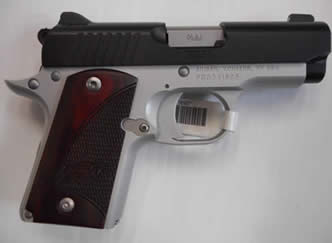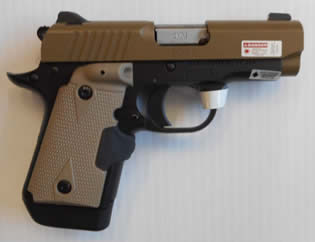 More Kimber's in stock
Ultra CDP Pro Crimson Carry Custom TLE/RL
North American Arms Mini 22LR Revolvers
Holster Grip Stag Grip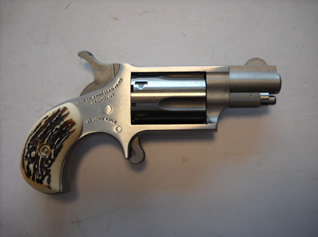 North American Arms Mini 22WMR Revolvers
Pug
Charter Arms 38 Special Ultra Lites
Shamrock Pink Lady Black UC Lite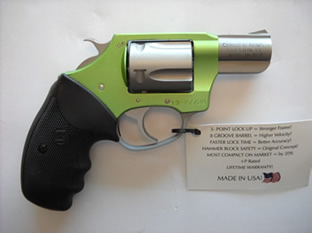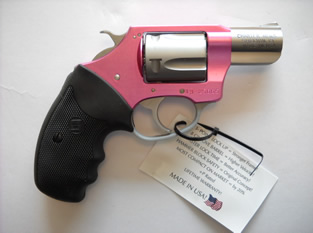 Smith & Wesson 38 Special Revolvers
Model 442 Model 637 Model 642 Lady Smith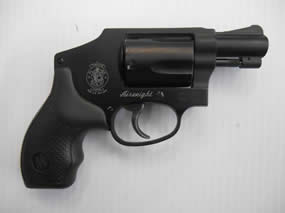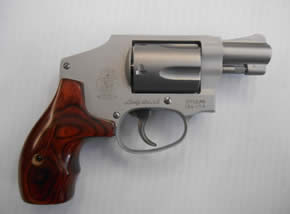 S&W M&P15-22 Sport
Robin Egg Blue Muddy Girl Camo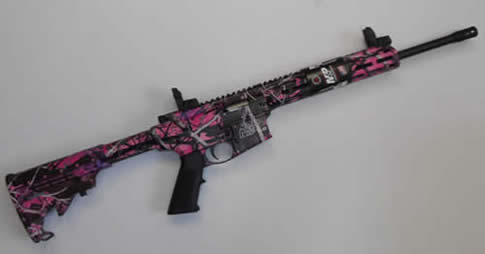 Taurus Public Defender
Ultimate Home Defense
.410 shotgun & 45 Colt in the same gun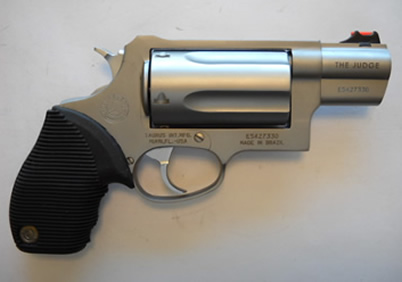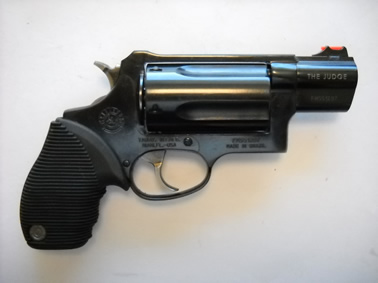 Bowers .22LR Suppressors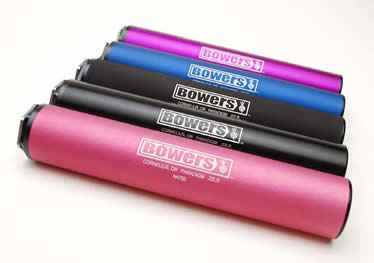 AAC, Gemtech, Silencerco and Thunderbeast
suppressors also in stock
Concealed Carry .380's
Sig Sauer P238's in stock
"Rainbow" "Extreme" "Spartan"
Appointment recommended!
10001 SE Sunnyside Rd, Suite 200
Clackamas, Oregon 97015

Phone: 503-465-3615
Fax: 503-296-2899
sales@portlandgunstore.com